Posted: 12:24 AM, November 25, 2012


George Willis Blog: By George

Boxing broadcaster and journalist Steve Farhood was at the Felt Forum on Sept. 12, 1980, when Hector Camacho made his professional debut against David Brown from Elizabeth, N.J. Camacho won the four-round bout on points, but Farhood had seen enough from Camacho to form an opinion of the brash boxer from Spanish Harlem.


"There wasn't a doubt that he was going to be somebody special,"

Farhood said.

"He didn't look like the other prospects. He was special and he knew it."

Camacho would fight 88 times as a pro, a career that spanned 30 years and likely land him in the International Boxing Hall of Fame.

A three-division world champion

, Camacho died yesterday after being shot in the head four days earlier in his hometown of Bayamon, Puerto Rico. He was 50 years old.

FAREWELL TO A LEGEND: Hector "Macho" Camacho, pictured wearing his signature flashy jewelry, died yesterday at the age of 50 after being shot days earlier in his hometown of Bayamon, Puerto Rico.
TRIUMPHANT: Hector Camacho celebrates his victory over Sugar Ray Leonard on March 1, 1997, for the IBC middleweight title.
"He was one of the few boxers I ever met that was larger than life,"
Farhood said.
"When he walked into a room, all eyes went on the Macho Man. He was a handsome guy. He was an electric guy and he always had a mischievous smile on his face."
Camacho, born May 24, 1962, will be forever remembered for wild wardrobes, trucks and other antics that went along with his Macho Man persona. He was cocky and brash, earning as many haters as fans, who tuned in to watch him fight. It worked because of his skill. He beat Roberto Duran, Sugar Ray Leonard, Ray "Boom Boom" Mancini, Howard Davis Jr.; and lost decisions to Julio Cesar Chavez, Felix Trinidad and Oscar De La Hoya.

"He was a showman," boxing commentator Teddy Atlas said. "A guy that understood he had to put fannies in the seat. He did it with his dress and appearances. But he understood that the more he entertained, the better the chances of getting people's attention, and if you got people's attention the better your chances of making money. He was smart enough to understand that."
His influence still is seen today on boxers like
welterweight champion Paulie "Magic Man" Malignaggi of Brooklyn, who patterned his own flamboyant style after Camacho.

"Camacho was one my inspirations, one of the guys I copied a lot of the flashy stuff from," Malignaggi said. "The skirt and stuff I wear are things I took from Camacho. Him and Naseem Hamed are two guys I copied my showmanship from."

Camacho's career record is 79-6-3 with 38 knockouts. His last fight was in May 2010 when he lost a 12-round decision to Saul Duran.
Camacho had not officially retired, but
he was never the same fighter after retaining the WBC lightweight title in a brutal 12-round bout against Edwin Rosario in June 1986.

"He seemed to lose his nerve after that right," Farhood said. "He was never the same. What he became was something we never thought he'd be in his prime. He became a survivor in the ring. When he fought Chavez and Oscar, he was a survivor. He really lost his nerve. He didn't trust his own talent anymore and fought so defensive."
Atlas agreed.

"Rosario hurt him in that fight," he said. "From that point on I think that he changed his approach to how he fought in the ring. He was Hector Camacho the very defensive minded fighter who wasn't as quite appealing as he was before that. But give him credit. He had an awfully long career."
The circumstances leading to his death didn't surprise those who knew Camacho.

Another man in Camacho's car who was shot and declared dead at the scene had nine bags of cocaine in his possession, according to reports.

Camacho's problems with drug and alcohol abuse were well-chronicled, as were his frequent encounters with the judicial system.
"The fact is, he was a screw-up," Farhood said. "He was very self-destructive. He never lost the street side of himself. His rap sheet was rather long and he couldn't seem to stay out of trouble. That became as much a part of his reputation as his skill."

Hector "macho" Camacho | 1962— 2012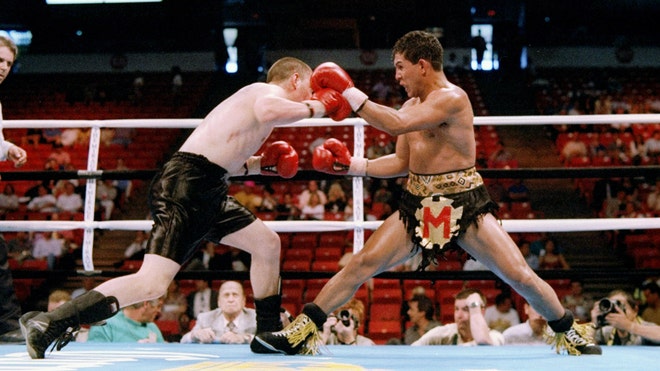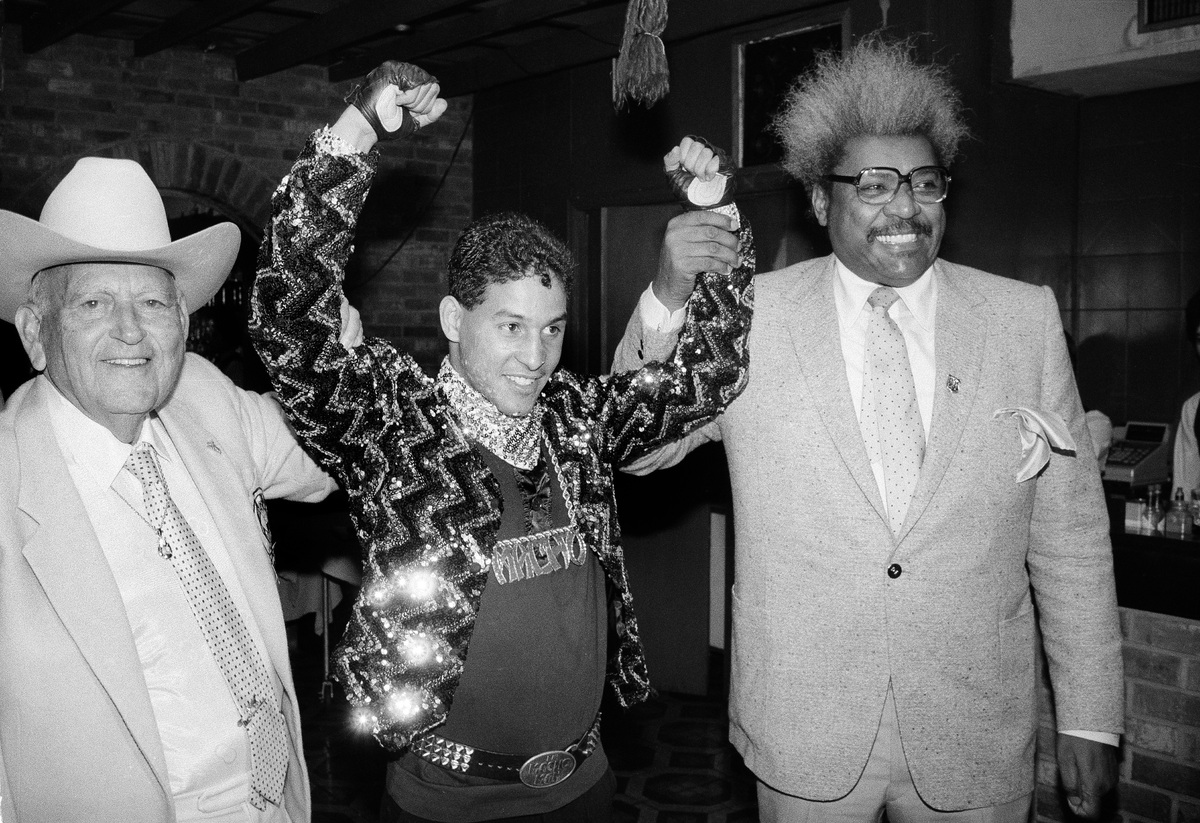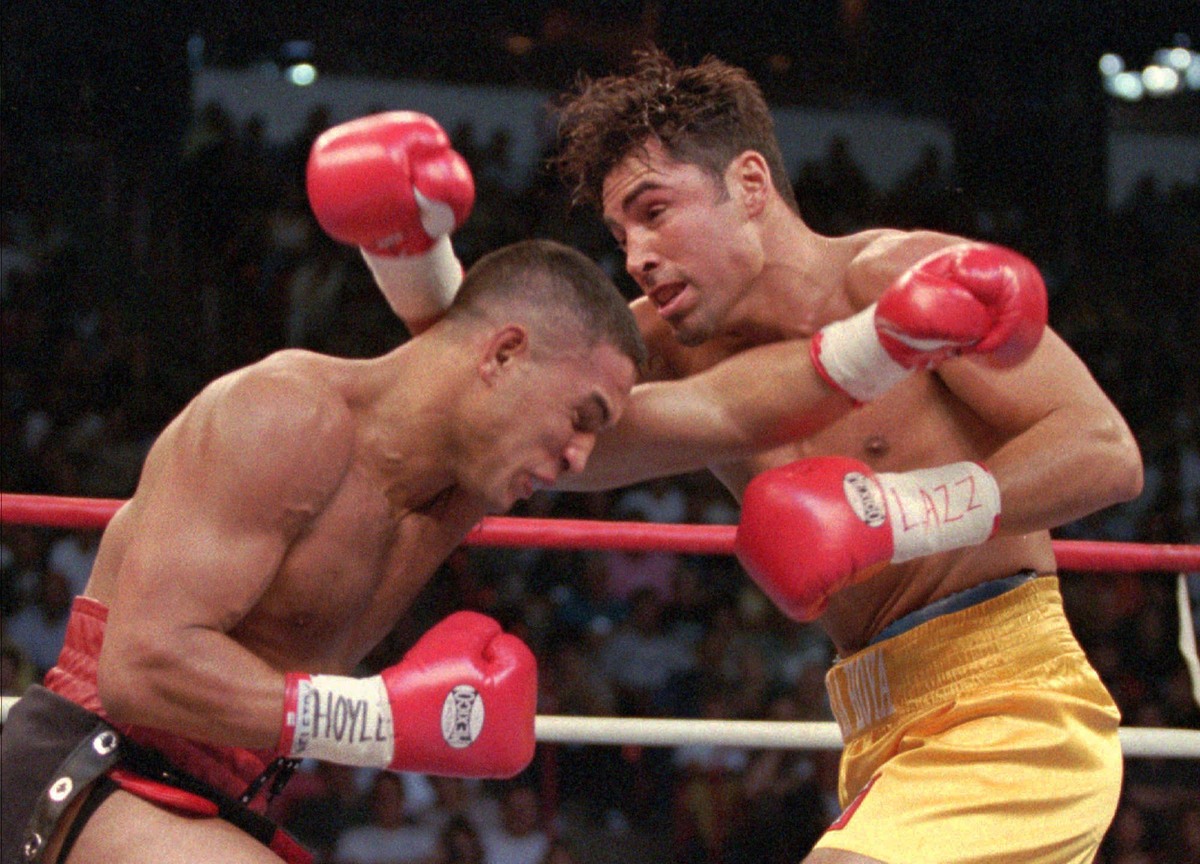 De La Hoya vs Camacho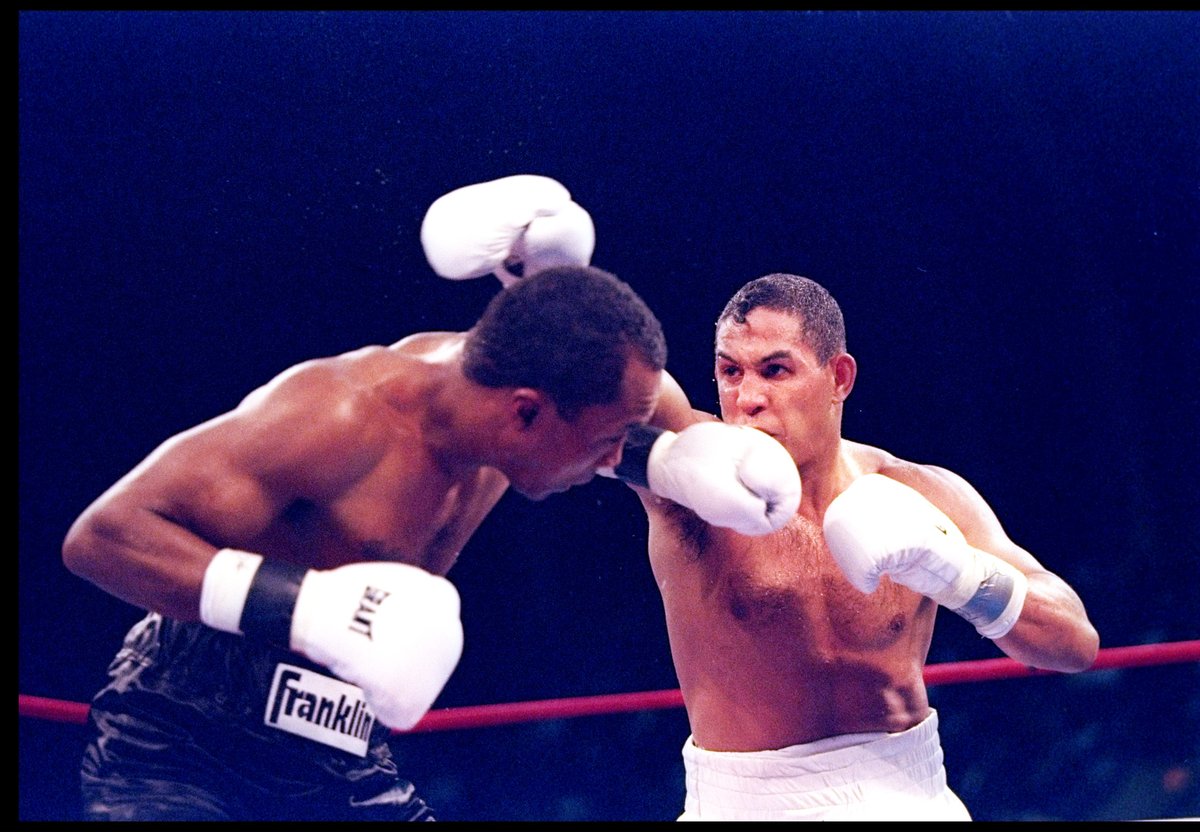 Sugar Ray vs Hector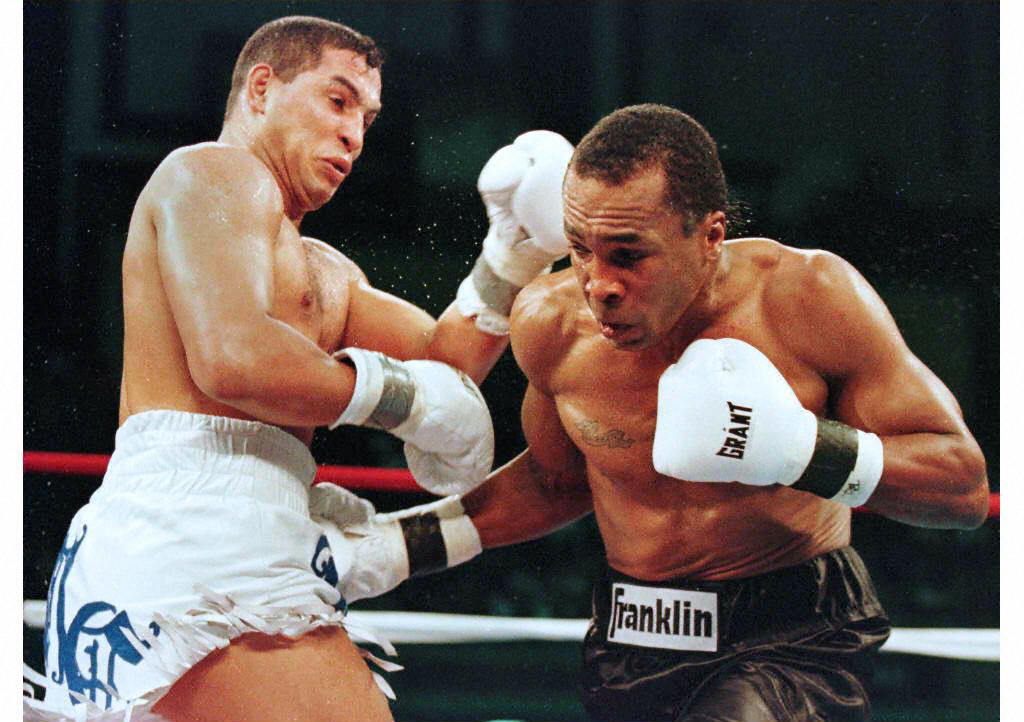 Leonard vs Camacho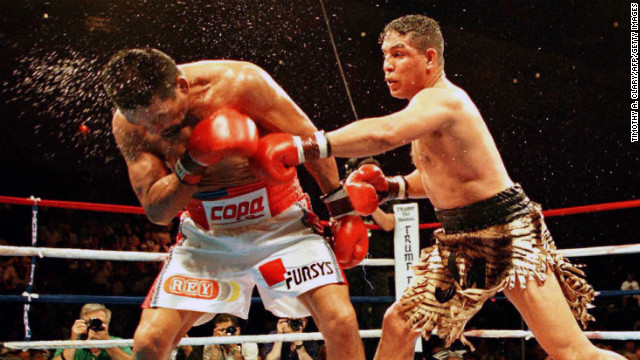 Duran vs Camach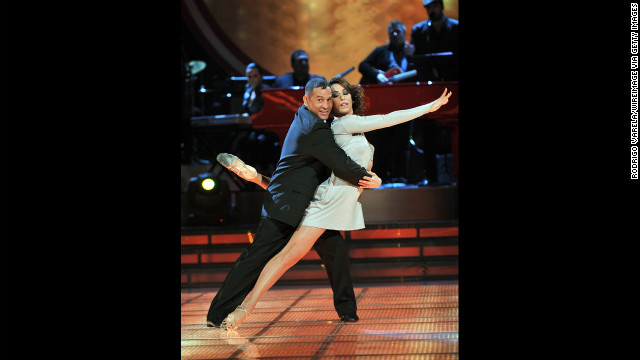 Camacho dances during the grand finale of Univision's "Mira Quien Baila" in Miami on November 21, 2010.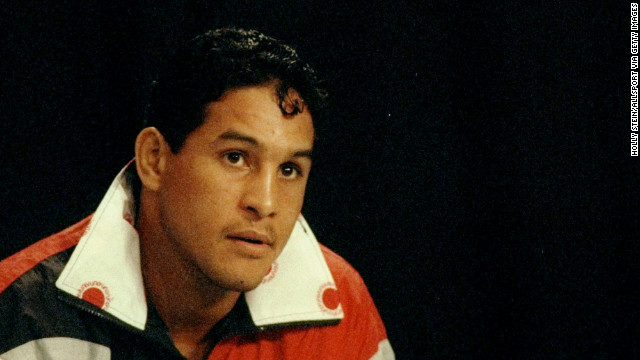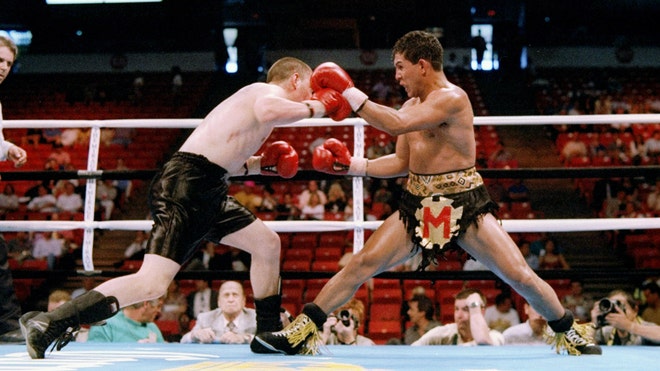 Source:
Hector Camacho, boxing legend, dies at age 50 - NYPOST.com
Link
:
http://www.nypost.com/p/sports/boxing/curtains_close_on_showman_camacho_VMBUQcUjM5WZY7QYJRNRvI