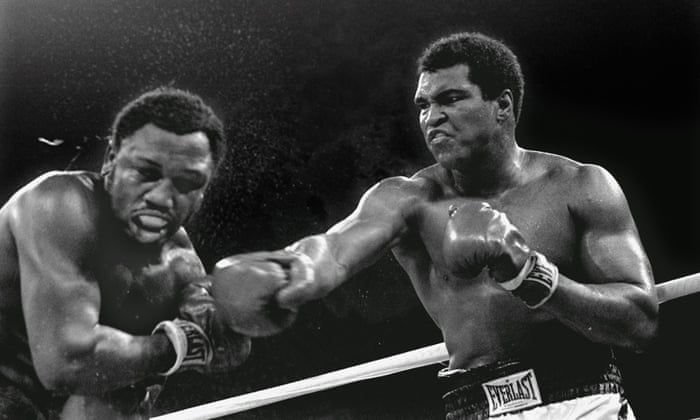 After
one of the most incredible matches in boxing history
,
Ali will find it hard to step away from the ring.

Even those with a passion for, and an understanding of, the artistry and skills of boxing flinched at a fight that went through to the ceiling of sporting entertainment; where the will of two men was so unyielding that their disciplined sport was at a level of animalism. On the vast cinema screen which closed circuit television provides that was how it seemed in the early hours of Wednesday morning.
Men have administered punishment and other men have suffered it to a similar degree, but rarely have two fighters, at this level, fought to the point where there was nothing left to give.